Angel Wings Daycare and Montessori School 2021- 2022 Registration is ongoing for Daycare, Jr. Preschool, Preschool, Jr. Kindergarten and Kindergarten programs.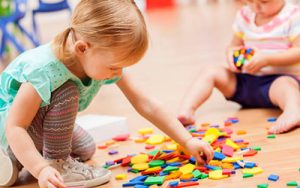 Finding the right care for your child at an early age can be an overwhelming feeling.  And we understand that leaving your growing toddler in the care of others is a huge leap of faith…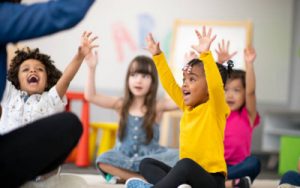 Finding a safe, stimulating environment for your growing toddler can have its challenges.  There are many individual needs at this age as each child progresses at their own pace…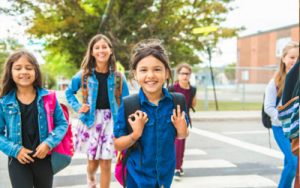 Parents realize that at this age their child is in need of social interaction and enhanced stimulation beyond what the home setting can provide.  MLCP acknowledges…
Angel Wings Daycare & Montessori Preschool.
Angelwings Daycare is founded and owned by a dedicated, highly experienced early childhood services provider. As a trusted local, independent service, we offer junior preschool, Preschool, Junior kindergarten, Kindergarten Montessori program.
We are committed to providing a prepared, authentic Montessori environment for children aged 19 months to kindergarten level, meeting their physical, social, intellectual, creative, moral and emotional intelligence needs, in a safe, caring, and nurturing environment. Our program encourages the development of the mighty learner: inquisitive, active, and independent in thought and actions, empathic and respectful towards oneself, others and the environment, growth of self-confidence to be a flexible thinker and problem solver.
"The goal of early childhood education should be to activate the child's own natural desire to learn."
Dr. M.Montessori.
You can choose from the following options:
We offer a wide verity of activities for 19 months to 6.5 year olds: